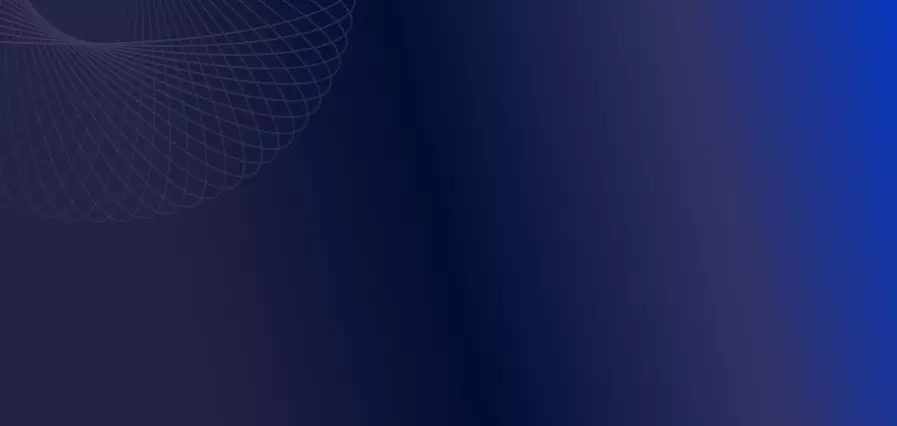 Syndicate game
German Lotto 6aus49 2500
Estimated jackpot
Coming soon
Choose
Your Syndicate Shares
Of the 300 shares available,
how many shares would you like?
How many draws would you like to play?
Play Syndicates & Win
Play shares on Syndicated Games
Payment details
Shares (1 of 300 available)
What is a Lotto Syndicate?
A Syndicate allows a team of players to win a bigger prize by combining tickets, ensuring a greater amount of luck. All prizes won are split amongst the party.
What Games are Included?
Draws available include both US and EU opportunities with EuroMillions, Mega Millions and Powerball options to choose from!
How to Increase Your Odds?
Playing a Syndicate allows the option to play multiple lines without paying the cost of a full ticket, increasing prize-winning chances.
How Does a Syndicate Work?
Players can choose from different line options with each line representing a single draw ticket that is then split into a share.
How Many Shares Can I Play?
Syndicated games include different shares you can choose with the option to play various lines to your preference on various games.
Lottery Syndicate Rules?
For every share you buy you increase your odds of winning. The more shares you own the bigger your chance of a prize.
Why Lottery Syndicates?
Playing lotteries with others has never been easier thanks to Syndicated options! Help others win more by participating in ticket shares. For every prize won, you get a portion of the winnings
How to Play a Syndicate
A lotto syndicate is an easy way to gain more chances to win a draw, without having to do all the heavy lifting yourself. When you buy using a lottery syndicate, you will own a portion of all tickets purchased, commonly known as ticket shares. The more shares you buy, the more likely you are to win overall! if you won on a $100M jackpot, you would receive $1M with a 1% share!
Odds & Payout - How Can I Win A Prize?
Syndicates can be played in many different forms with players being able to choose up to one hundred lines for each available game. Syndicates help you play across more lines for more chances to win. By choosing to play in a syndicate, you automatically increase your chances to win! Playing with a Syndicate automatically enters you into the discount syndicate program! Choose your favourite lottery and purchase shares to get started today.
Play for More Chances to Win

Great Discounts on Syndicated Games

1 in 5 Draws Won by Syndicated Games
Play Syndicates to Earn More Chances to Win
Ever wanted to play more games, but didn't want to worry about your wallet? Try Syndicates to be in with a greater chance of winning with amazing discounts!
How Syndicates Work. The Best Choice in Lotto to Earn Winnings with Each Draw. Start Today!
Syndicated games offer players more chances to win with every draw
What is a Syndicated Lottery Game?

Syndicate involves a team of players sharing tickets together to obtain a higher odds average. This ultra method allows more people to win over the course of more tickets

The Syndicated History of Lottery

The Syndicated History of Lottery

More Chances to Win with Syndicates

For every weekly play, 1 in 5 draws are won by syndicates over single ticket draws. Lottery syndicates have bagged some impressive prizes since they were first launched to great acclaim.

The Largest Syndicate Winners Ever

The 'Three Amigos' syndicate won $218 million on Mega Millions. In 2013, a syndicate called 'Ocean's 16' picked up $149M. In 2014, an anonymous Dublin syndicate secured a EuroMillions €86M prize.
Exclusive Offers
Earn Amazing Discounts by Playing the World's Biggest Lotteries!